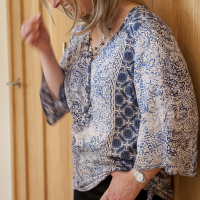 Mollie Blake
Romantic Suspense, Dark Romance & Erotica
Love writing romantic stories laced with danger and spiced with sexy scenes. Delighted to be published by Black Opal Books. First book out Feb 17 with four more under contract. Enjoy eating chocolate, drinking prosecco and driving fast cars.
Recommended Featured Books
"If truth is beauty, then how come no one has their hair done in a library?"